Calgary Home Renovations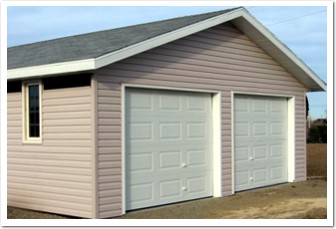 Home Renovations and Additions
Kean would be pleased to discuss with you a project of any size. We have done work from a bathroom renovation, window and door replacements, moving interior and exterior walls, converting a car port to a new room in a house, to adding a two storey major addition to a home.
Drawings and Permits
The services provided by Kean Contracting includes providing the required drawings and permits. Please call to discuss what may be required for your project.