Services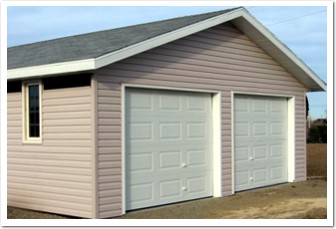 Home Additions and Renovations
Kean would be pleased to discuss with you a project of any size. We have done work from a bathroom renovation, window and door replacements, moving interior and exterior walls, converting a car port to a new room in a house, to adding a two storey major addition to a home.
Basement Developments
Whether your basement is completely unfinished or fully finished but you would like some changes, please contact us. We have recent experience in adding bathrooms, developing rental suites, to fully developing a basement, starting from bare concrete walls and floor, and ending up with the basement being the favorite living area of the family.
Garages and Sheds
Do you need a workshop, or a place to store your equipment, or would you like a one, two, or three car garage? We have experience in all of these and more. We can finish the shed or garage inside and out, or leave the interior finishing to the homeowner. We will work with you to make your project fit your needs.
Decks and Patios
Kean has extensive experience in small to medium to large patios and decks. Whether it is a replacement, or a brand new design, we would be pleased to discuss your needs with you.
Fence Installation
Recent work by Kean has included residential privacy fencing, acreage fencing for animals, and commercial security fencing. Please contact us to discuss your ideas, or to provide a quote for the fence you require.
Drawings and Permits
The services provided by Kean Contracting includes providing the required drawings and permits. Please call to discuss what may be required for your project.